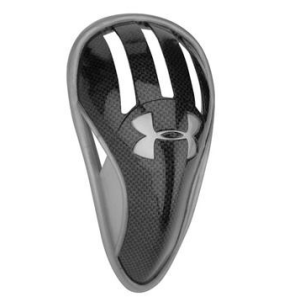 A reliable source and reader writes in to let me know I misquoted him misconstrued his words when I said, "and at least one Canadian tells me his people are none-too-happy with my ignorant yankee soilage of the ice people's grail. In their eyes, apparently, you're not supposed to touch it, even if your team wins, unless you played an active role in winning it."
He says, to clarify:
That's not entirely what I said. What I said was that many hockey fans (Canadian or not) won't touch the Cup without having been on the team. Some will touch it – but not all. We don't have any issues with people who do touch it – some of us just prefer not to tempt the hockey gods into punishing us OR our team again.