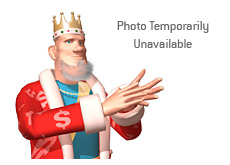 Serious news.
It has been confirmed by the guys at NeverWin Poker that Brandi Hawbaker took her own life on Sunday. She was 26-years old.
Brandi's relationship with the poker community was a rocky one, to say the least. She certainly battled various inner demons for years, and it seems that the struggle was too rough. Anyone who has experienced that kind of severe mental instability knows that this may have seemed to her like the best way to end the battle, and it is sad that the illness won.
Rest in peace, Brandi.